HEY GUYS HAPPY FREE COMIC BOOK DAY!! This is actually the first time I've been able to get myself to a comic book store and take advantage of the free comics. And then buy some more comics, because I like to support small businesses and I am very weak.
But for those of you who don't have access to a physical comic book shop, Gaming Fridays by Tristan Yuvienco is free today if you input the code fcbd2017 at checkout! I just got it and it's really cute.
Anyway, my loot today:
I went to Oxford Comics in Atlanta, which allowed customers to pick up 6 free comics and had a lot of other stuff half-off today.
I got: I Hate Image, Guardians of the Galaxy, Barbie, Fresh Off the Boat, Betty and Veronica, and Buffy.
Thoughts: I Hate Image was cute and funny, but I'd probably appreciate it more if I was more familiar with Image's lineup. It definitely made me want to check out I Hate Fairyland. I loved the gentle mockery of Chew and Paper Girls and The Wicked and The Divine.
Guardians of the Galaxy: Eh. Still not much of a superhero person.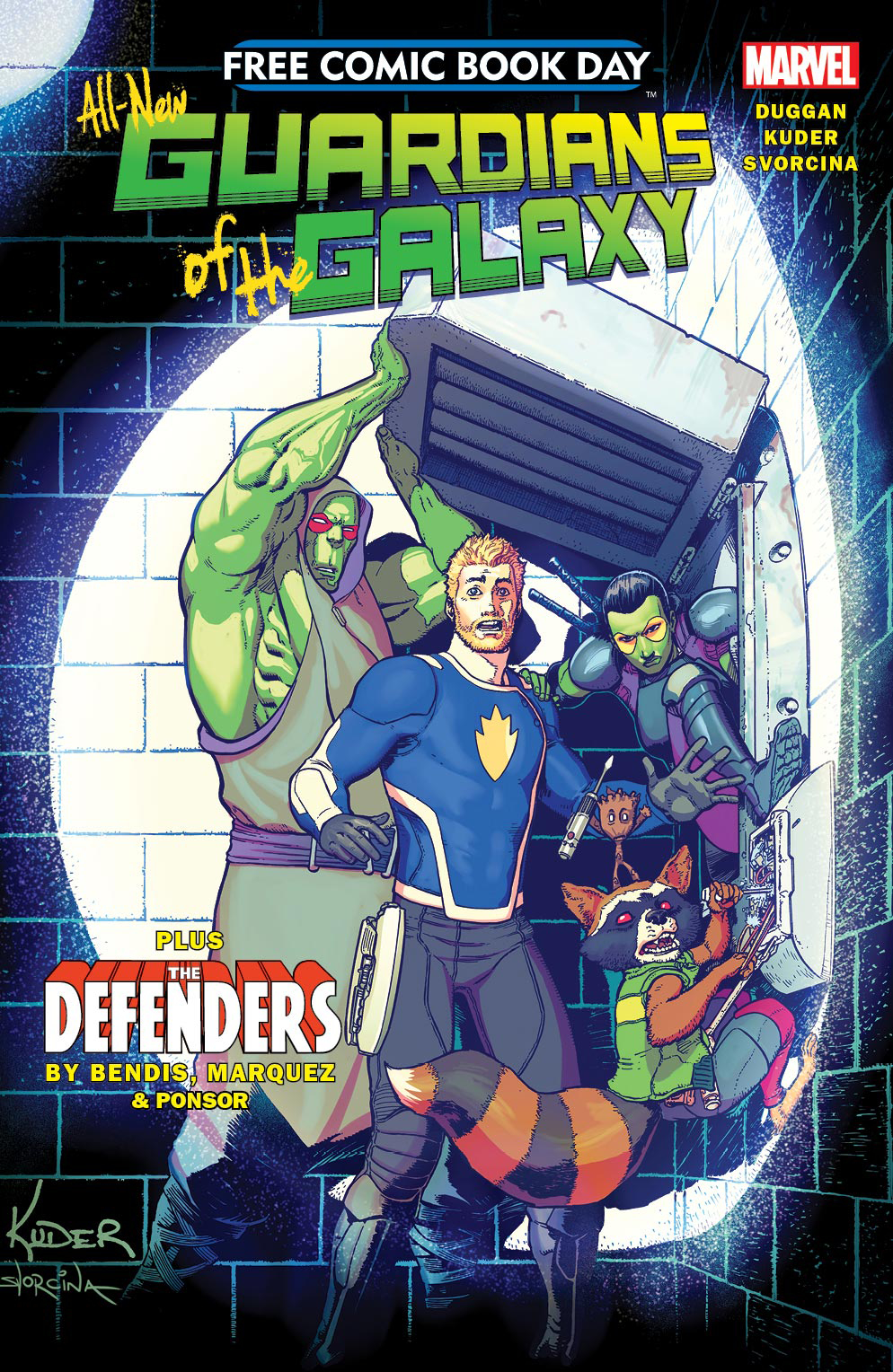 Barbie: I would be all about this if I was eight but now I realize I am not the target audience for Barbie comics.
Fresh Off the Boat: Cute, funny, really dynamic art style, definitely recommend to any fans of the show.
Betty and Veronica: The art is really pretty in some places and in other places the layout is muddy and the faces are like, uncanny-valley. Also, the plot doesn't make any sense. I don't think I like this one very much, which is disappointing.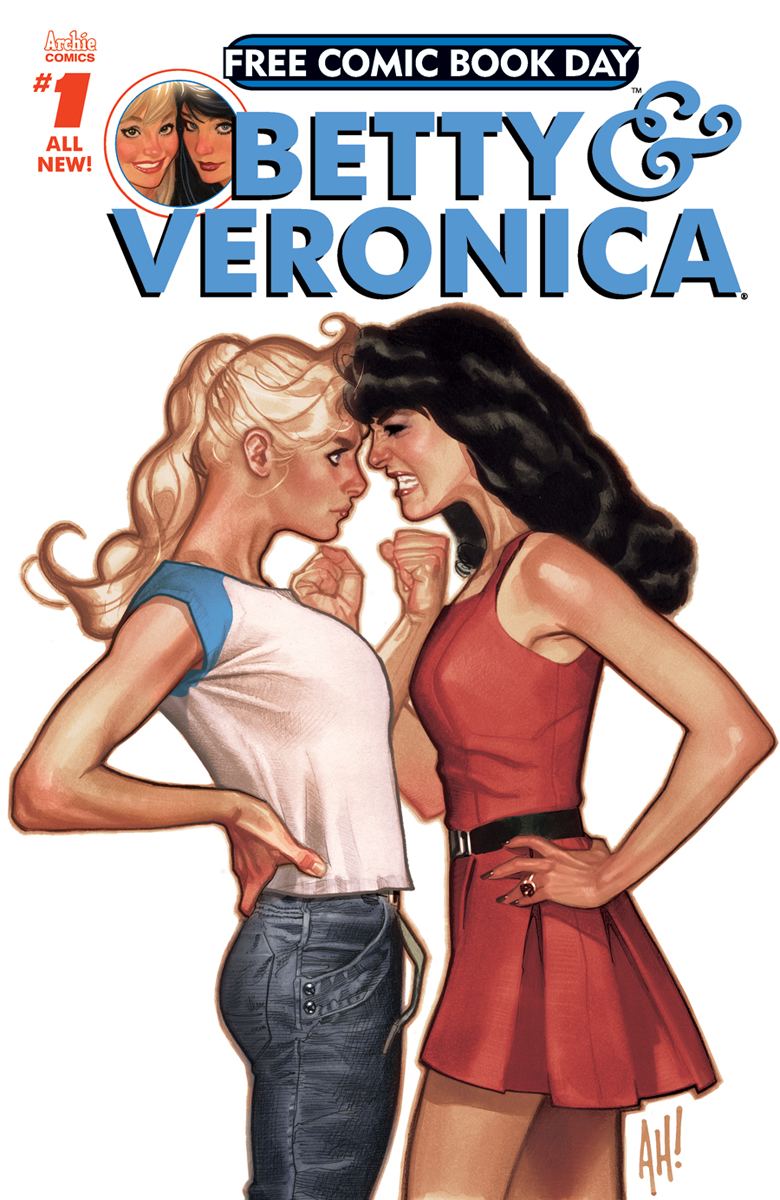 Buffy: Cute, but the art's kind of bland. Not a fan of the color choices. Not a fan of the plants vs. zombies bonus story.
Additional, not FCBD purchases: Steven Universe 2016 Special: adorable!
Giant Days: I love Giant Days so much John Allison is my favorite if you want to read good free webcomics please check out Bad Machinery and Scary Go Round do it it will improve your life.
Shenzhen Travelogue: Guy DeLisle is a good dude. I've read…Pyongyang, Jerusalem, and The Burma Chronicles by him so far. Really excited for his new book.
Blacksad: A Silent Hell: I only actually bought this because there's a discussion of the artist's process at the back of the book and I need to know how he does watercolor like that. It's so beautiful. What the hell.
Tina's Mouth: An Existential Comic Diary: this one was half-off and so far it reminds me of Diary of a Teenage Girl meets Amelia's Notebooks, but about the South-Asian Diaspora and existentialism. The narrator has an older sister named Anjali which is the name of one of my best friends ever (hi, Anjali) so I had to buy it.
Speaking of comics, here's the 1-page comic I drew for my Intro class!
I've also been working on mermay drawings this past week!
Besides that, yesterday was Out To Launch, a reverse career fair for SCAD Atlanta students where seniors, grad students, and alumni all have tables and important industry people come and talk to them. I walked around and saw the stuff the illustration, animation and sequential majors were showing off. They're all so cooooool. I hope I can be that good when I'm about to graduate. And that I can get a job/internship when I'm about to graduate and don't need to have a table at the event. They also gave out a lot of pins and stickers, which was nice.
I also went to the High Museum to get field trip credits for art history yesterday. I wrote a short paper about it. TL;DR: I love N. C. Wyeth deeply and I wanna go home.
And that's about it for now!