Yesterday was my birthday! My aunt Liza took me out for food and it was pretty great.
So the first week of the quarter was insanely busy. Orientation was exhausting, even though we had about an hour in the middle of each day to wait for the students to come back from their presentation sessions. SCAD Day was more of the same, but since it was shorter and only one day it felt a lot less stressful. I got free food. Here's all us Orientation Assistants posing together.
My classes so far have been alright. I have the same professor for both Drawing for Storyboarding and Drawing for Sequential Art. She's currently the artist for the Mary Worth daily strip. I asked her what it was like to draw Mary Worth and she said "mindnumbingly boring" and then showed me some pages of her new comic about cats in space. I love her.
Drawing for Storyboarding is basically Perspective for Cartoonists, and Drawing for Sequential Art is basically Anatomy for Cartoonists. I hope my art improves a lot this quarter. Here's something I drew in class.
And here's my first assignment for Storyboarding, to be critiqued in like. 3 hours. Three one-point perspective drawings from high, medium and low eye levels. From observation. I spent a while going through all the photos in my drive, haha.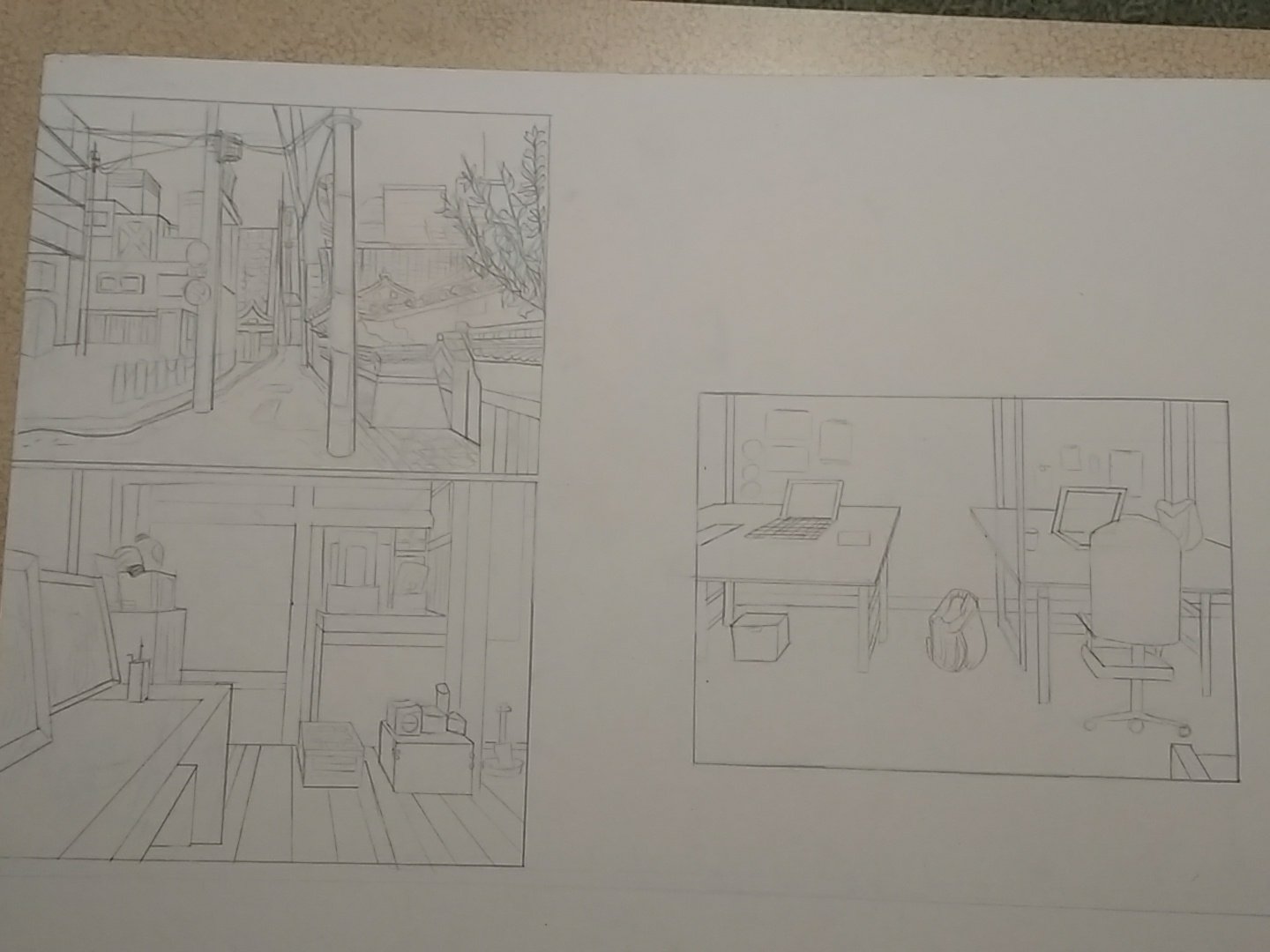 Survey of Sequential Art is interesting. The book we're using as a textbook is focused on comics in the United Kingdom bc the author's British, so I'm definitely learning a lot about comics I had never heard of before.
We went to a reception for the Guo Pei exhibit at SCAD Fash. Guo Pei herself was there but I only got to see her for a few seconds in a crowd of well-dressed fancy people. It was a weird experience. The view from the SCAD Fash balcony is super nice though. 
Personal artwise, I haven't done all that much this week. Fanart, mostly.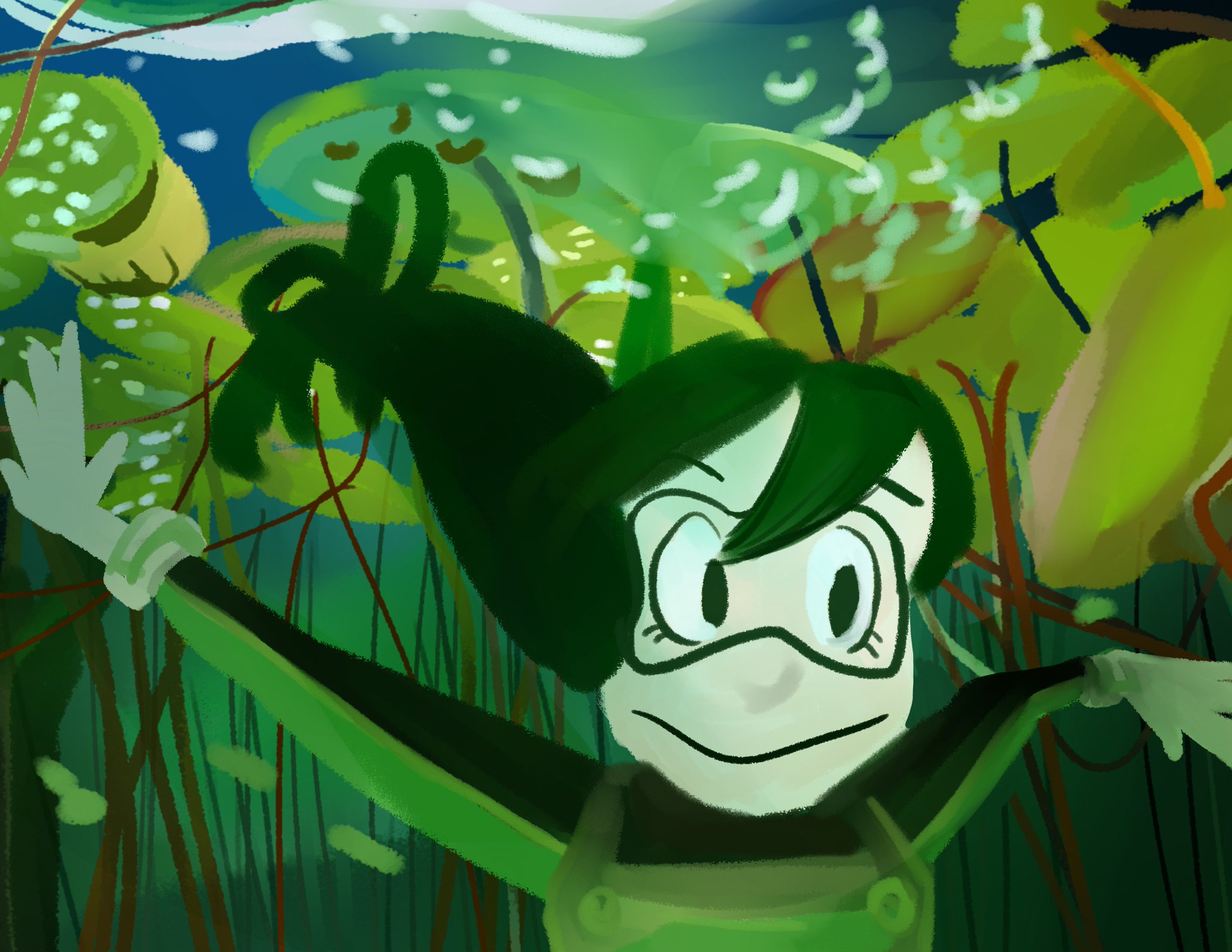 OH ALSO! I put together a zine about movies I liked when I was a kid! Check it out here https://gumroad.com/l/GjDMn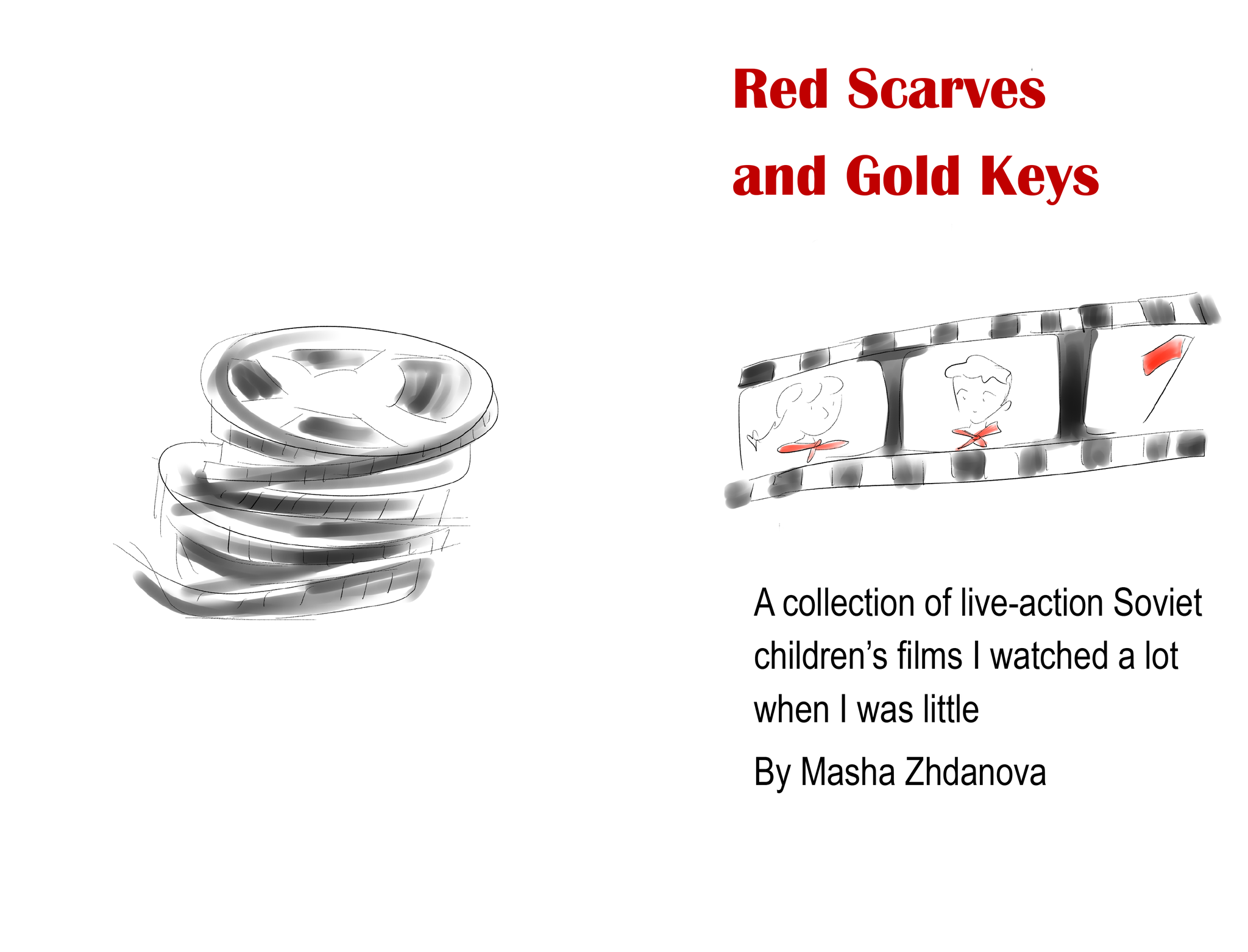 Recent Reading: I wrote a review of Monster on the Hill by Rob Harrell for my Survey class, and a review of Spinning by Tillie Walden for The Connector.
I enjoyed Monster on the Hill. It was cute and funny, but some of the character's faces looked a little off.
I love everything Tillie Walden has ever produced and I would die for her probably. 
 Tomorrow I'm going to the ASIFA-South mixer in Atlantic Station again! This'll be my third one, but the last time I went was in May, so I don't know how much if anything has changed. My friend Connie's going with me. I hope I get to see some of the people I met before.